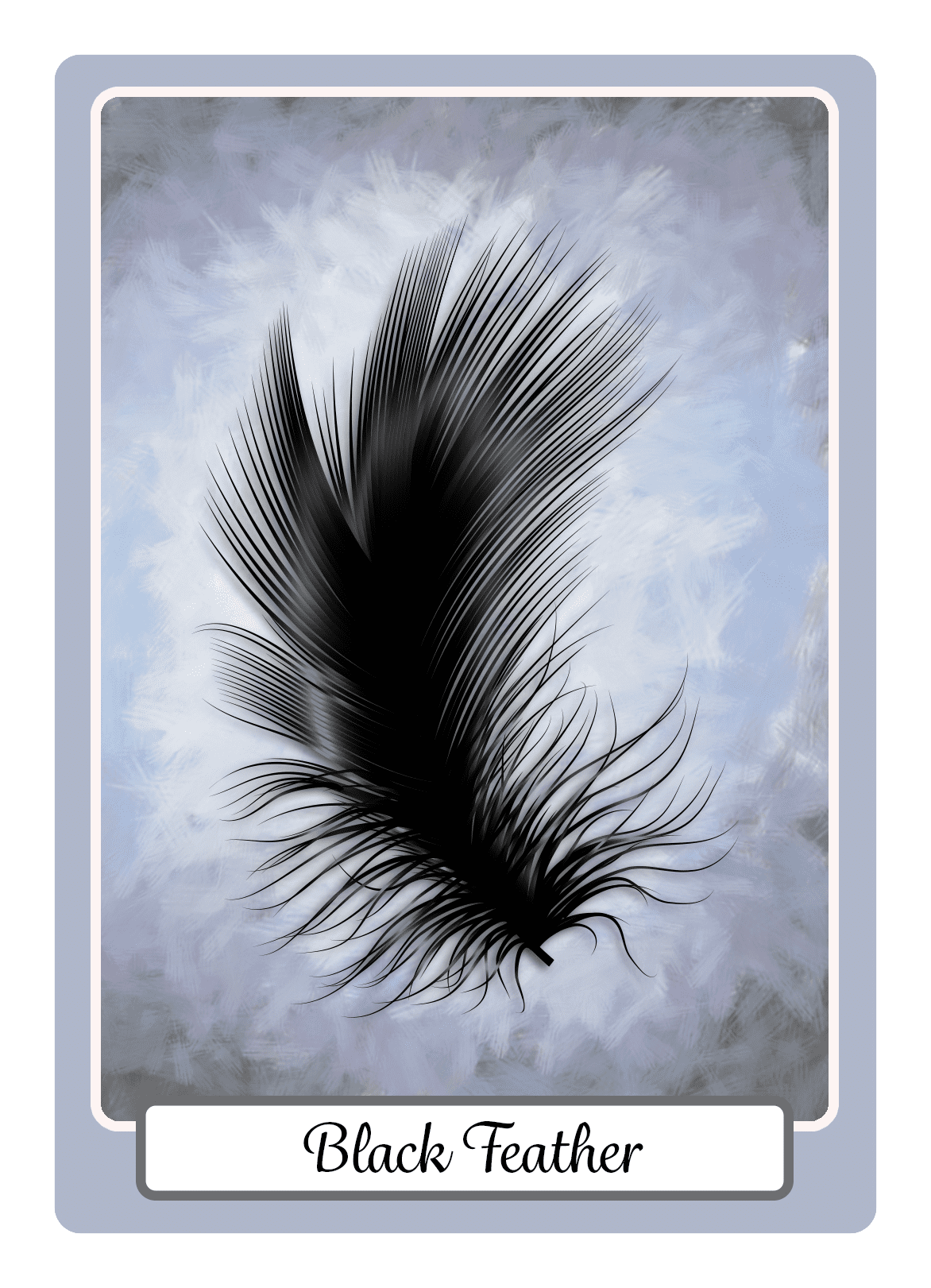 BLACK FEATHER
************************
SENDING PROTECTION TO YOU
Changes are happening now. There's a bit of chaos in your immediate surroundings, and turmoil throughout the world. My mission is to help you remain calm, happy and protected.
If you find, things are not going the way you would like – relax. I am giving you a heads up that I have this covered. Let go of the oars on this one, and let me steer the boat. If you take control, it will feel like you are paddling upstream. I see things from a higher perspective and know it will all work out. Trust me.
I am sending you my blessings of LOVE PROTECTION. Close your eyes and feel it flow over you like water droplets in the shower. Feel the strength of this energy, and know you are being protected now. 
~ Your Angels
Alternative Meanings: Your life may become a chaotic; trust all is working out for your highest good. Avoid negative people. Problems will be resolved. 
TODAY'S AFFIRMATION:
I remain calm knowing my Angels have surrounded me with their LOVE PROTECTION . 

BLESSINGS FOR A WONDERFUL DAY!