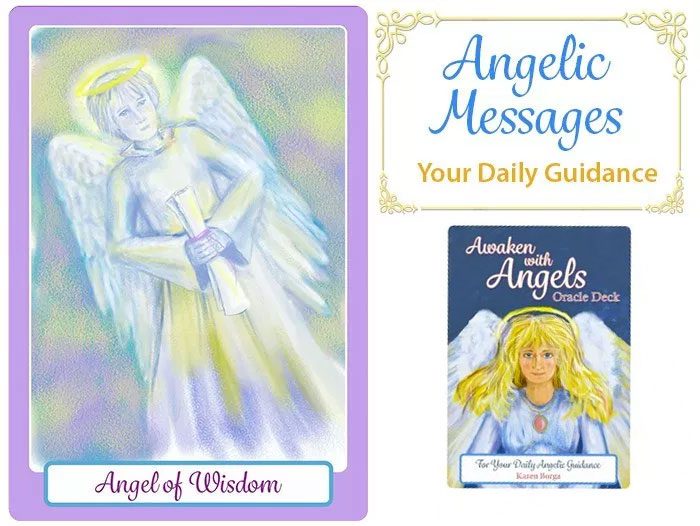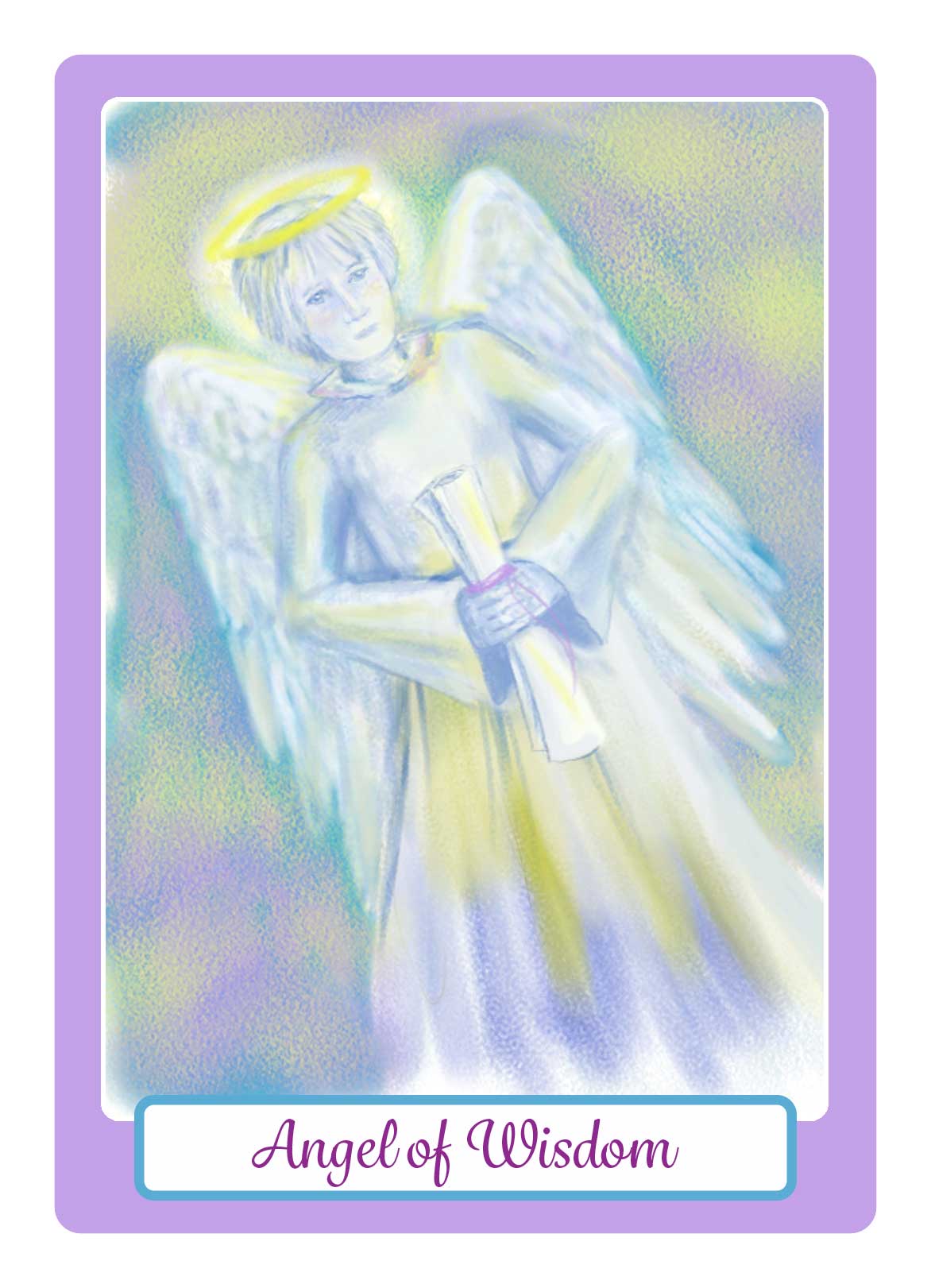 ANGEL OF WISDOM
*****************
Your Angels have heard your request for knowledge.
When you have questions, call on God's Angels. They have been blessed with access to the "Wisdom of Universe" and they will help you find your key to unlock the answers.
By giving your Angels permission to help you with "Wisdom," you will be prepared to make decisions with clarity and understanding from a much broader perspective. Your Angels will help you to navigate divine knowledge for your highest good.
Follow your own intuition to acknowledge your messages. Your guidance may come to you through "signs." Stay in the present moment to be receptive to see them. Your message may also come as "knowing" without understanding how you know.
Alternative Meaning: You are a teacher/leader, step into your role. Write the book you have been thinking about. Trust your intuition. 
TODAY'S AFFIRMATION:
I clearly receive the "Wisdom" given to me through the Divine Guidance of God's Angels. 
BLESSINGS FOR A WONDERFUL DAY!