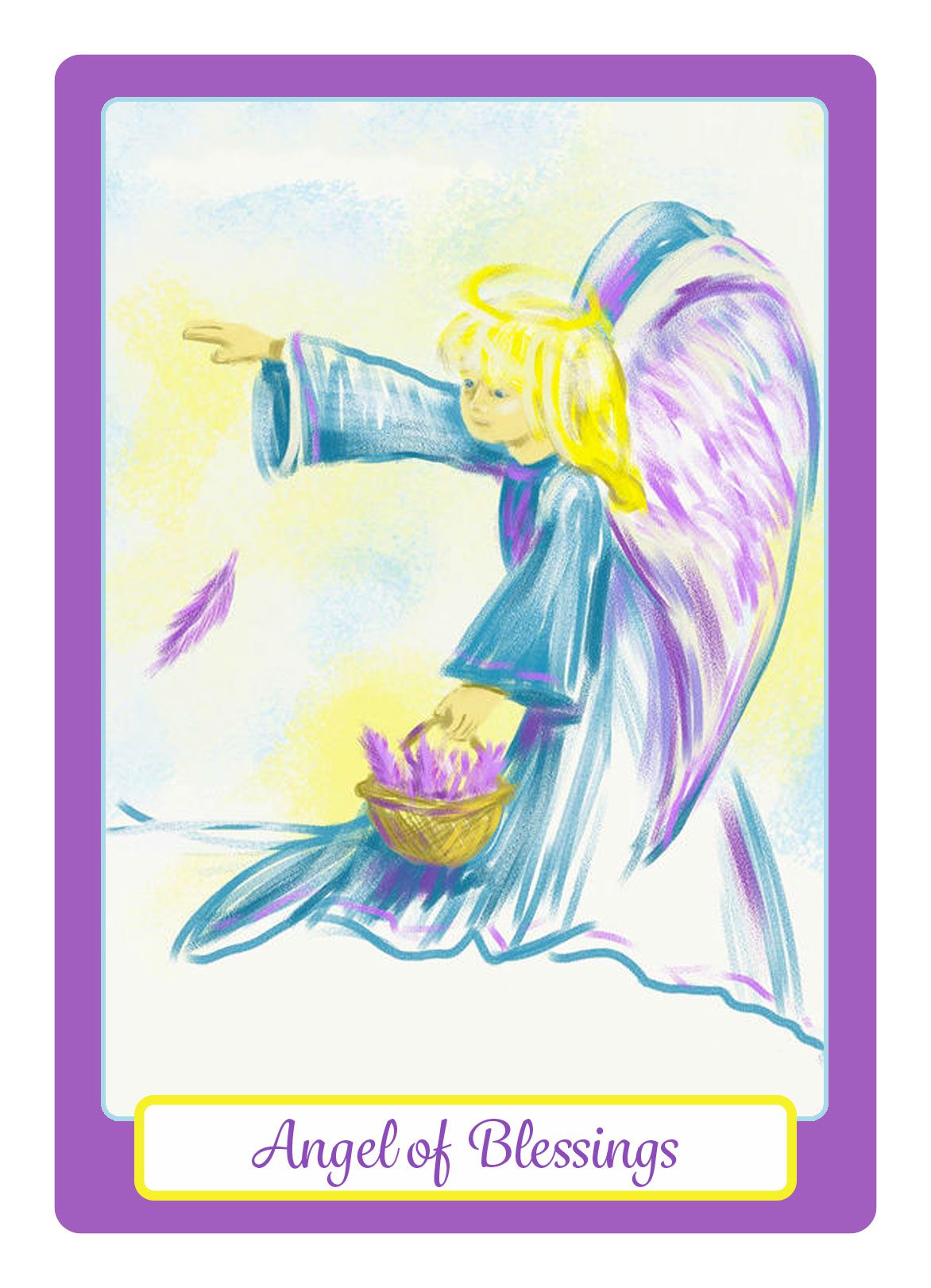 ANGEL OF BLESSINGS
******************************
A "Blessing" is the showering of Divine Grace. 
Your Angels want you to know you are deserving of all good things. They are sending goodness your way. Their loving grace is bringing you into alignment with your heart's desires.
Blessings often come in unexpected ways. Be open to receive gifts from unforeseen channels. Accept help from others. What you are asking for may not come from the place you most expect. (Strangers may be Angels in disguise.)
Alternative Meanings: Prayers are being answered. Physical health improves. You are a blessing to others; you are being called upon to use your gifts now. 
TODAY'S AFFIRMATION:
I am open to receive all blessings from God and his Angels.
My heart is filled with gratitude for the love bestowed on me.
BLESSINGS FOR A WONDERFUL DAY! 

No Results Found
The page you requested could not be found. Try refining your search, or use the navigation above to locate the post.